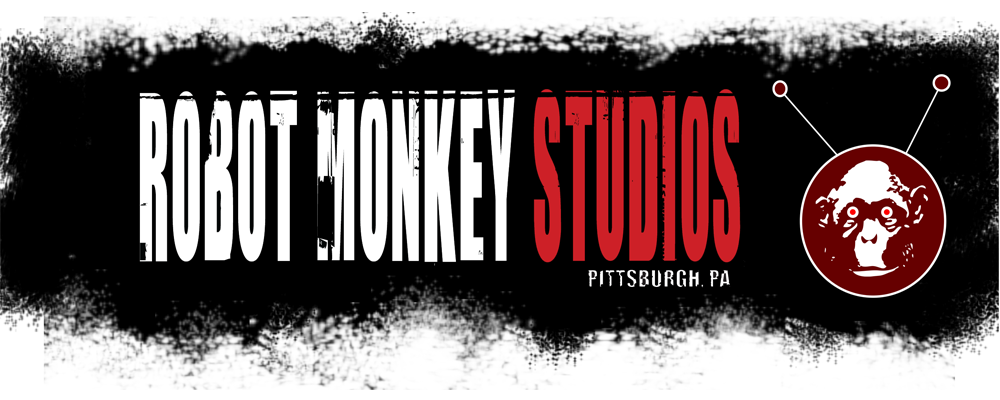 Jim Towns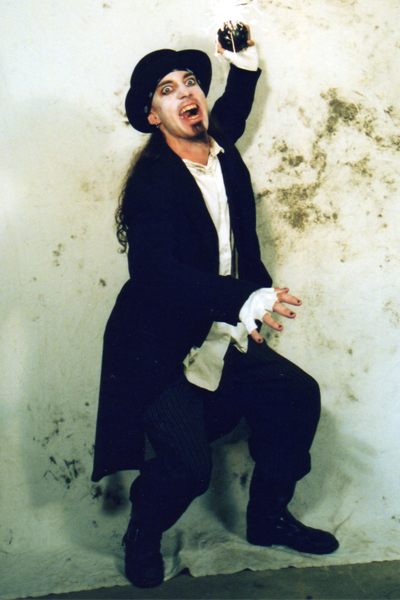 Boxed [2015]

Writer

The 6th Friend [2014]

Co-Producer

Survival Knife [2014]

Writer/Producer

House of Bad [2013]

Writer/Director/Producer

Stiff [2010]

Writer/Co-Director/Producer

Prometheus Triumphant: A Fugue in the Key of Flesh [2009]

Writer/Co-Director/Producer

Me and Sue [2008]

Writer/Producer

Red Queen [2007]

Writer/Producer

Voodoo [2006]

Writer/Co-Director/Producer

One Nail Too Many [2003]

Writer/Co-Director/Producer

Sleep of Reason [2000]

Writer/Co-Director/Producer
Official Sites: IMDb | Official Site | MySpace | Amazon
Born in Pittsburgh, Pennsylvania and raised by a single mother, Jim Towns grew up with a fascination for Universal horror films of the past like Frankenstein, The Wolf Man and The Creature from the Black Lagoon, and the makeup effects used to create these monsters. When he was nine he was given a small makeup kit by his uncle, and he spent hours trying to recreate these makeups, usually without much success.
When his friend Mike McKown got a video camera the two began making short films based on horror films, action films, and comic books they both liked-- again without much success.
Jim pursued drawing and painting in high school and eventually was granted a partial scholarship to the Savannah College of Art & Design, graduating with a degree in the school's new Sequential Art BFA program. He worked in Philadelphia and NYC for several years before returning to Pittsburgh in 1999, where he turned towards fine art painting and mixed media. He showed successfully in galleries around town for several years.
It was upon his return to Pittsburgh that he reconnected with Mike McKown and the two produced their first professional short, The Sleep of Reason, which won them a "Creature" award from the Pgh Film Workers Society. Together they formed the filmmaking conclave Robot Monkey Studios and embarked on their most ambitious project, Prometheus Triumphant-- a black and white silent feature inspired by the German Expressionist masterpieces Cabinet of Caligari and Nosferatu.
Prometheus took over five years to complete and another year to land distribution. It was shot the abandoned Dixmont State Lunatic Asylum, abandoned steel mills, abandoned houses- anywhere the filmmakers could find a standing location that evoked the decayed period atmosphere required for the movie.
After completing Prometheus Jim moved to Los Angeles, but returned to Pittsburgh to co-direct Robot Monkey's second feature, STIFF.
Jim's first feature shot in California was the supernatural thriller House of Bad. He simultaneously wrote Survival Knife, directed by McKown.
Danielle Donahue Stars in Scorned