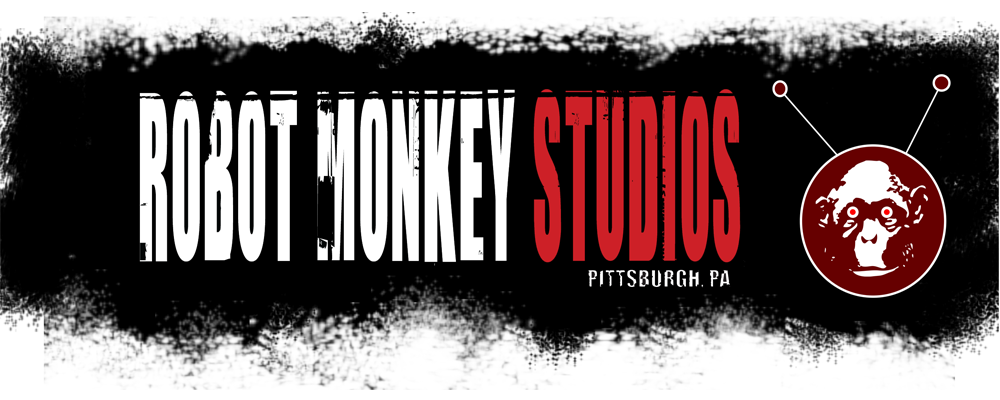 Mike McKown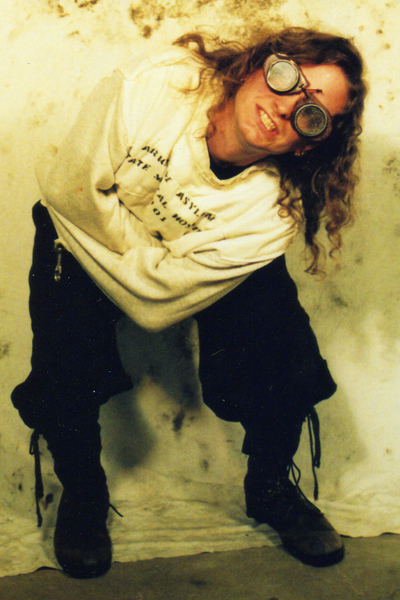 Boxed [2015]

Director/Director of Photography/Editor/Producer

Scorned [2013]

Director/Director of Photography/Editor/Producer/Writer(Screenplay)

Survival Knife [2014]

Director/Director of Photography/Editor/Producer

Stiff [2010]

Co-Director/Director of Photography/Editor/Producer

Prometheus Triumphant: A Fugue in the Key of Flesh [2009]

Co-Director/Director of Photography/Editor/Producer

Me and Sue [2008]

Director/Director of Photography/Editor/Producer

Red Queen [2007]

Director/Director of Photography/Editor/Producer

Voodoo [2006]

Co-Director/Director of Photography/Editor/Producer

One Nail Too Many [2003]

Co-Director/Director of Photography/Editor/Producer

Sleep of Reason [2000]

Co-Director/Director of Photography/Editor/Producer
Official Sites: IMDb | Official Site | MySpace | Amazon
Danielle Donahue grew up in the small Pennsylvania town of Ridgway. A self-confessed tomboy, she was active in many sports in high school, but was also drawn to art and music- two passions which she continues to pursue.
While attending Penn State University she was approached to appear in Ryan Cavalline's Dead Body Man. She would go on to collaborate with Cavalline on his next two films, House of Carnage and 2008's Aspiring Psychopath.
For Aspiring Psychopath, Donahue immersed herself into the title role of Lucinda- a mentally-compromised woman obsessed with learning the fine art of serial murder. Her performance won accolades from many critics, with TLA Video proclaiming her 'The hottest serial killer we've ever seen'.
Moving on to bigger-budget features, she was featured in three consecutive films by indie horror maestro Mark Polonia: Wildcat, Muckman and HalloweeNight.
Danielle returned to the leading role in Mike McKown & Jim Towns' Survival Knife, playing Penny- the sole survivor of a brutal slasher who is haunted by the deaths of her friends while struggling against her own dark urges. Donahue welcomed the complex role with its many layers and facets as an opportunity to display the depth of her talents, and her passionate commitment to bringing the fractured character of Penny to life.
She continues to seek out challenging roles, while also focusing on developing her musical identity PileofPerson.
Danielle Donahue Stars in Scorned