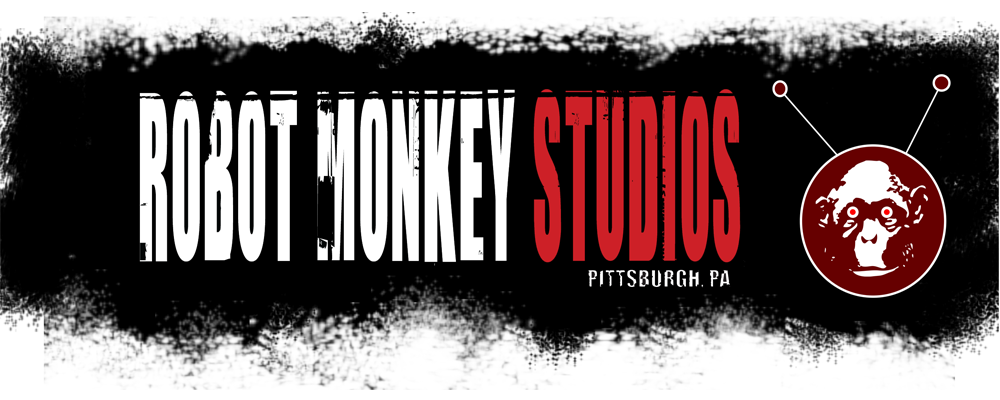 Stiff
[2010]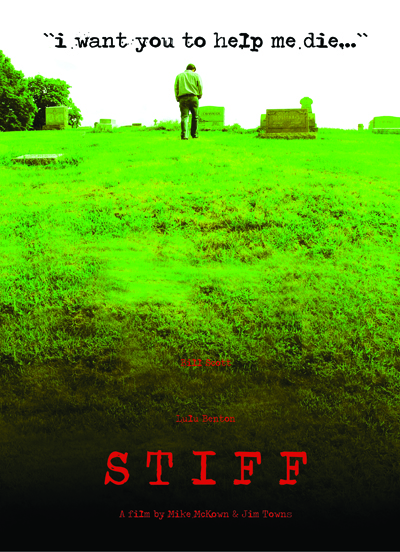 Directed By

Mike McKown & Jim Towns

Produced By

Mike McKown, Jim Towns, and Melissa Troughtzmantz

Written By

Jim Towns

Starring:

Bill Scott and Lulu Benton

Music By

Lucien Desar

Studio

Robot Monkey Studios

Distributed By

Cinema Epoch

Release Date

November 22, 2010
Official Sites: Movie Site | On Demand | MySpace | Amazon
Filmed in 2010, STIFF is a dark quirky story about the relationship between Troy, a depressed office minion, and Lori, a suicide hotline operator with a dark secret- a childhood loss have left her with a powerful compulsion to sleep with a dead man.
When Troy calls the hotline in a moment of crisis, Lori takes the opportunity to give him her personal number. Shy and awkward around women, Troy finally reaches out to her, and the two meet. They hatch a strange bargain: Lori will help Troy kill himself, if she can have her way with his body afterwards. Troy moves in with Lori in her spacious house as he prepares for his final bow- but as the days go by he finds himself falling more and more in love with Lori, and wanting to die less and less.
"The film excels exploring the tricky emotional interplay between Lori and Troy. (it) manages to maintain its edge as a drama while never devolving into Deadgirl or Necromantic-type body-horror territory" McBastard's Mausoleum
STIFF was written by Jim Towns and co-directed by Jim Towns and Mike McKown. It stars Bill Scott and Lulu Benton, and is available on DVD on Amazon.com through Cinema Epoch.
Cast and Crew Details
Mike McKown

- Director|Cinematographer|Editor|Producer

Jim Towns

- Director|Writer|Producer

Melissa Troughtzmantz

- Mizz Chapman | Producer

Bill Scott

- Troy

Lulu Benton

- Lorrie

Chris Nicholson

- Camera Assistant